Back to blogs
New Search Firm iO Launches
Posted on June 2015 By Neil Willis-Stovold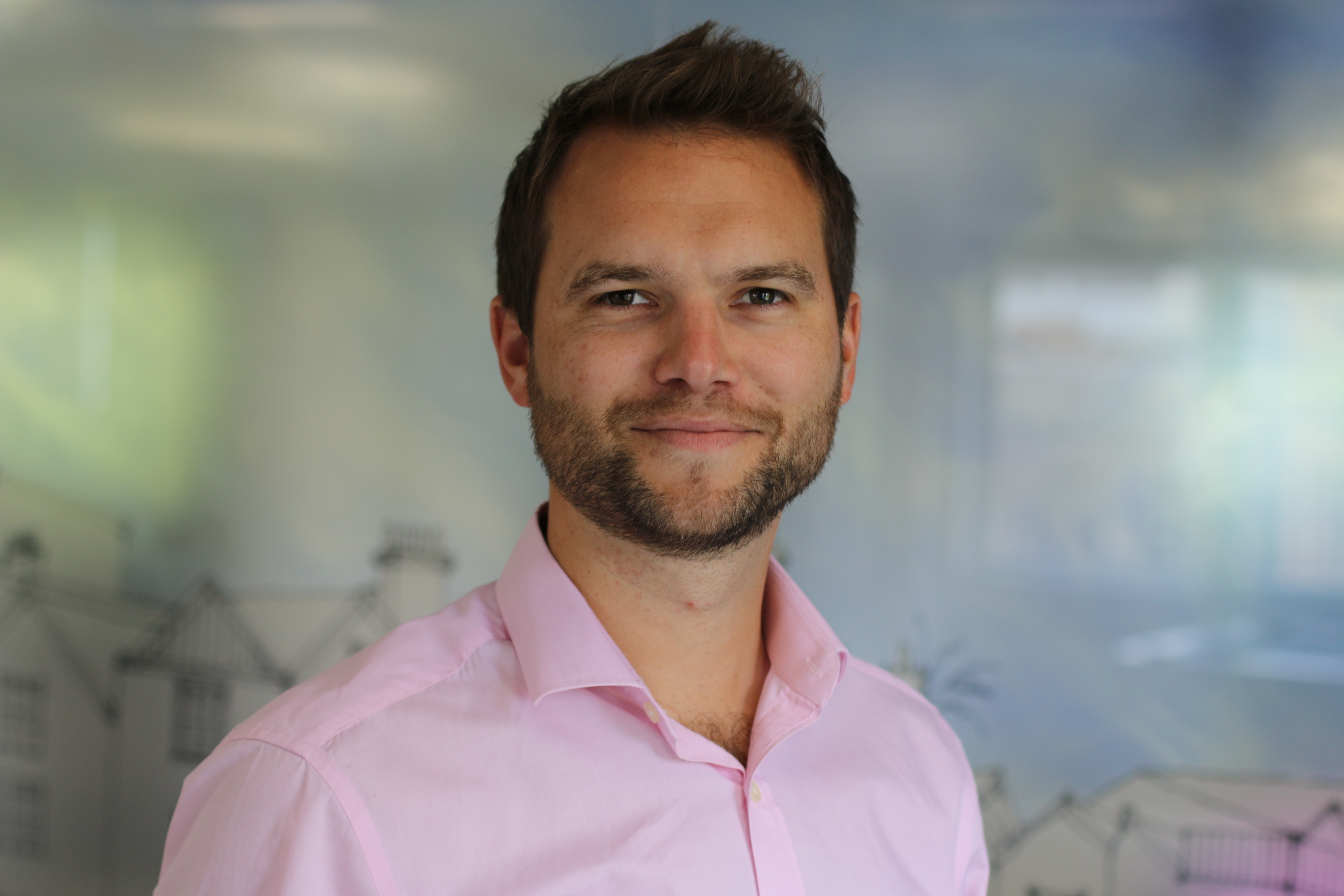 ​The UK is experiencing a revolution in technology and digital innovation, creating powerful new opportunities for businesses and organisations. Into this space comes iO, a new search firm launched specifically to help clients find the right expertise for their technology and digital staffing needs.

iO has been created under the wing of Panoramic Associates, a leading senior level staffing firm with clients ranging from the largest international blue chip companies to the NHS and other public bodies.

Having spent the last 12 months operating as the Technology division within Panoramic, iO has developed a substantial and extensive community of industry professionals to provide to clients, combining traditional methods such as job boards, advertising, and social networks such as LinkedIn Recruiter with advanced candidate acquisition techniques such as profile aggregating.

iO also has the advantage of being a new company that can be dynamic and agile in the services it offers. Those services include 360 recruitment, account management, retained, managed onsite partnerships or a hybrid of different services.

Harnessing the proven, client-focused approach of Panoramic Associates but with a purely tech focus, iO is able to offer an unparalleled level of expertise in finding the best people for technology and digital roles.

The launch of iO is supported by the firm's new website (www.ioassociates.co.uk), which contains information for both clients looking for a unique partnership approach and individuals looking for the most sought-after roles at large businesses and organisations.

iO will be providing bespoke recruitment solutions across a range of technical disciplines, including Business Intelligence and Analytics, Cloud, Security and Infrastructure, and Electronics. iO's focus is on building long lasting relationships with clients, working with them for the long-haul in order to not only hire individuals, but build teams as well. Accordingly, iO looks to grow mutually beneficial partnerships as opposed to basing business decisions exclusively on a percentage fee.

Each member of the iO team has an in-depth understanding of the technology sector. This knowledge of the sector and the brightest, most experienced people working within it enables iO's consultants to source the ideal candidates for all manner of contract, interim and permanent appointments.