Back to blogs
The Bristol and Bath 'Internet of Things' Meetup
Posted on June 2016 By Michael Collins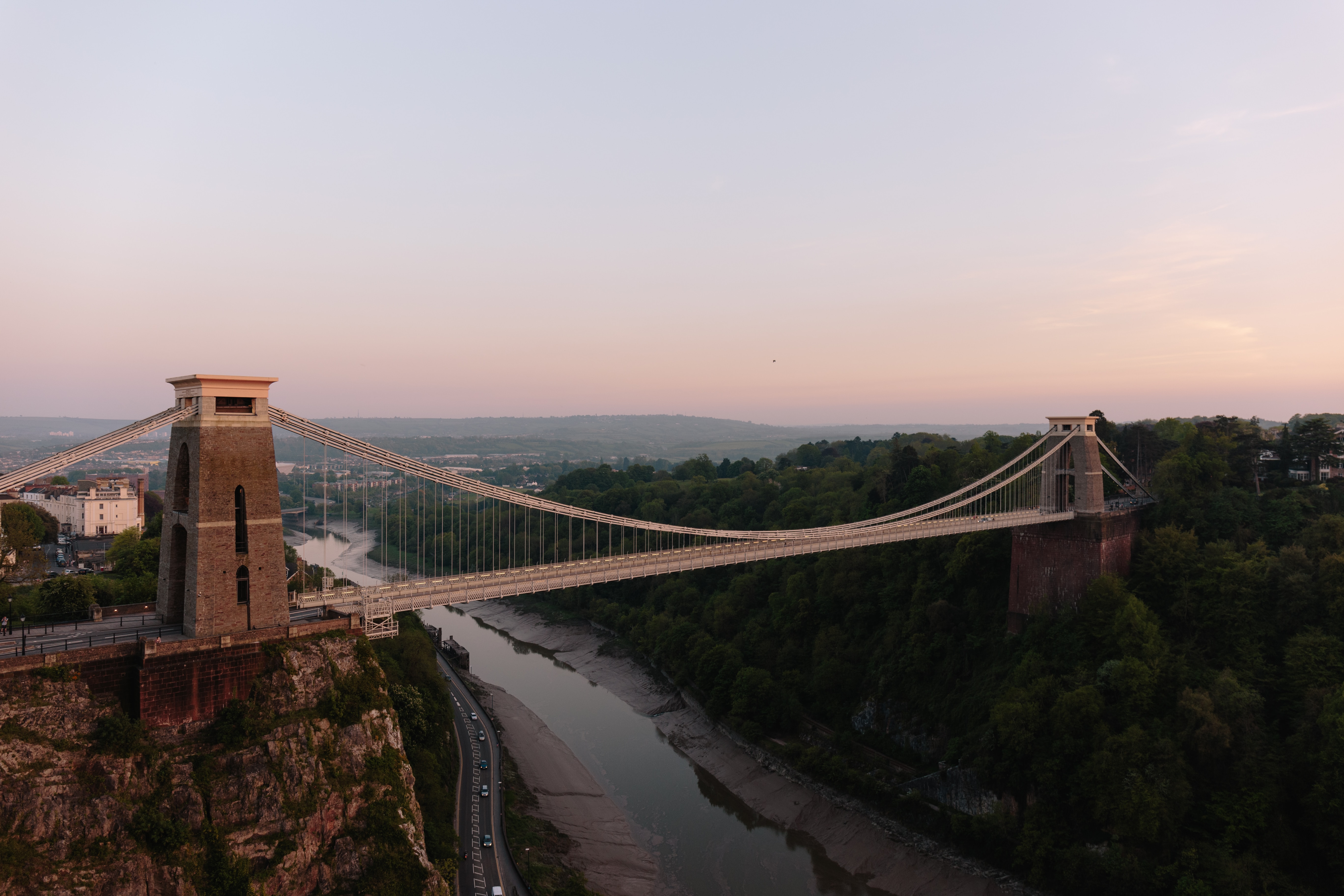 ​Yesterday evening my colleague Daniel Norris and I attended the "Bristol and Bath Internet of Things Meetup" at the Engine Shed, next to Temple Meads. It was organised brilliantly by Roger Shepherd and Howard Gurney and there was a fantastic turn out to the event. It was also the first time iO Associates provided sponsorship for the event by covering the cost of the food and drink.

The evening kicked off at 6:30pm with some chit chat over some refreshments. At 7pm we moved over to 'The Junction seminar space' to settle down for our speakers.

We were greeted by Roger and introduced to our first speaker Peter Claydon from Continuum Bridge. It was really interesting to learn about the latest IoT products and the development within the community. Following that Roger talked about the 'IoT Security Foundation' and the security implications involved with Internet of Things.

Listening to both speakers provided great insight into the market, even for someone like myself who was probably the least technical person in the room!

After the talks were the Lightning Introductions, which are as the name suggests very quick (2 minute) talks from:
Ben Gaster - "A Low Power, Long range network for IoT research: LoRaWan at UWE"

Mark Johnson - "M2M and Intercept IP: a 60 second case study"

Paul Freeman - "NMI Product Realisation Initiative"

Peter Ford - "Light the Fuse: Outsourced Telecoms, Technology and IoT Marketing"

Nigel Legg - "Frogs and Chariots"

It was a fantastic evening, with some great speakers and a brilliant attendance. Internet of Things is a topic on a lot of peoples lips at the moment so attending an event like this was a great experience.

As I mentioned at iO Associates we are determined not to be considered "CV Farmers" and really get immerse ourselves in the markets we work in on a day by day basis. Hopefully by being a sponsor for the event and meaning the costs are kept down for the attendees we've demonstrated this.

If you are interested in understanding how the market currently is at the moment, whether that be from a candidate perspective or from an employer's perspective, you can call me today on 0117 332 8100 or alternatively drop me an email on m.collins@ioassociates.co.uk.

I look forward to seeing you at the next event!