Back to blogs
"We Have a Huge Opportunity for Disruptive Change" A Conversation with Adrian Giles
Posted on July 2016 By Stuart Macarthur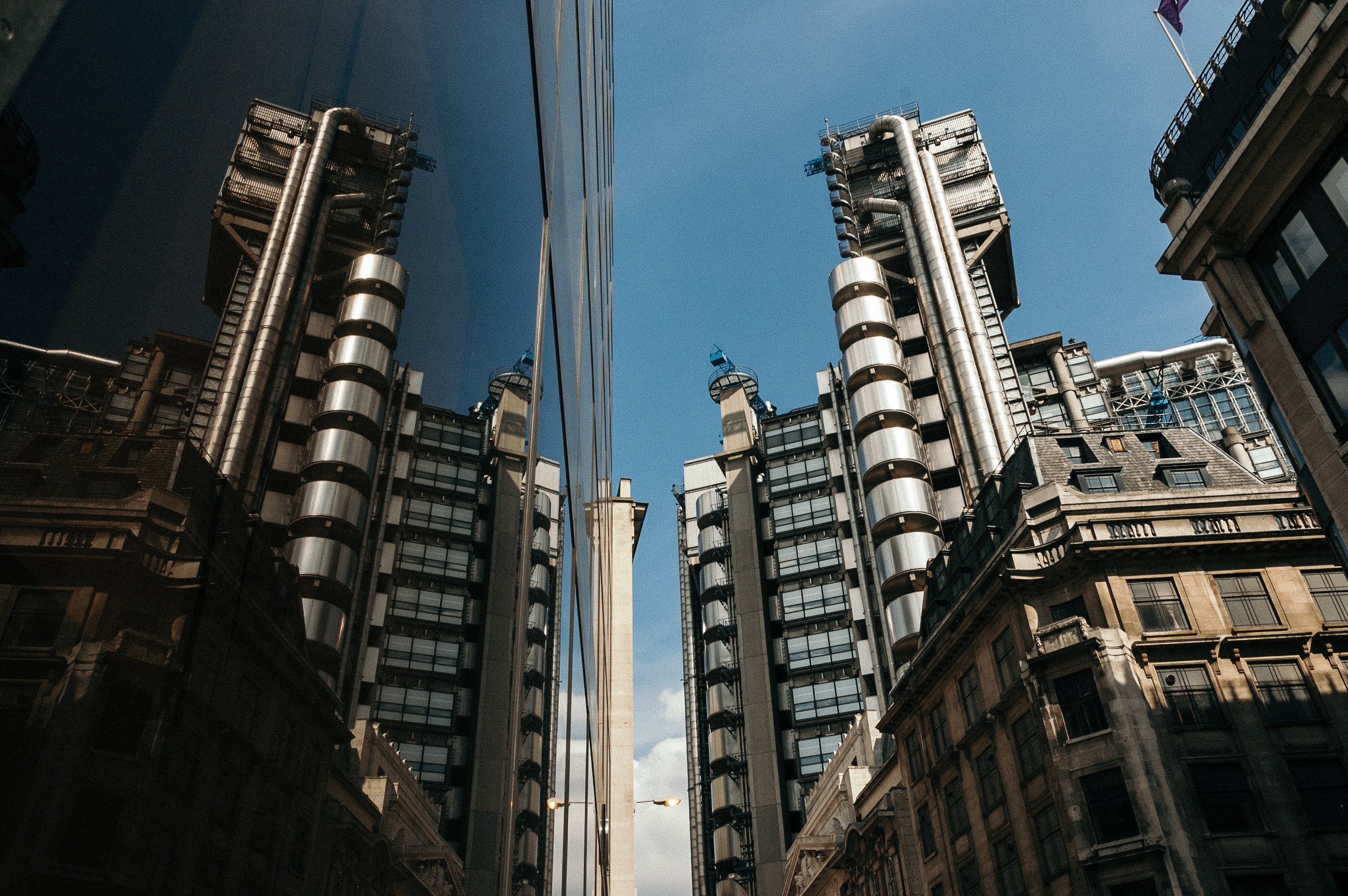 ​Adrian Giles is the Founder and Managing Director of Venesis Limited, a Strategy & Professional Services Consultancy operating within the London Insurance market. Adrian was previously with Xchanging Group plc and was intricately involved with the Lloyd's outsourcing project in 2001. We met with Adrian to understand his views on a few of the main issues currently impacting the Lloyd's & London Insurance marketplace.

In the light of the recent Brexit vote, what do you consider the main impacts will be to the UK insurance industry, and particularly the Lloyd's / London Market, of the UK exiting the European Union?
"I think we're entering a really interesting time, and its not all doom and gloom by any means. Obviously there's currently a great deal of uncertainty at the moment, and the honest answer is, until we trigger Article 50 and conclude the negotiations, nobody really knows what's going to happen for sure. We do know Lloyd's are pressing for continued access to the single market so that the current Passporting rights will continue to apply. However, I find it difficult to envisage a scenario whereby we'll be able to retain access without agreeing to the various freedoms that come with it. This would include the free movement of people of course, and I struggle to see that being acceptable politically. A lot has been talked about the Norwegian and Swiss models, but in my view, both have major drawbacks.
My thinking is that if we're unable to retain access to the single market, a whole new model will need to be developed and adopted, so there will be a lot to think about and get organised. I personally suspect that the UK will end up losing its Passporting Rights, and if so, it's undoubtedly going to present a number of challenges for insurers. I can imagine some of the larger European firms retreating back to the mainland, and the structure of the market changing somewhat as certain London operations reduce in scale. However, with UK insurers being likely to need to develop branch networks in other European countries, I think we may end up seeing a much more entrepreneurial approach being adopted, with smaller, more agile firms potentially being able to flourish as a result."

Do you share the view that Solvency II is likely to remain?
"Absolutely. Solvency II is here to stay. Whilst it was very costly to implement, the core principles at its centre are sound. UK firms tended to embrace the legislation with more conviction than many European insurers, and I can't imagine the UK regulators are going to want to significantly alter the fundamentals of it."

What role could the new Lloyd's Target operating Model play in helping to shape the industry post Brexit?
"I think it could play a major role. Maybe Lloyd's will end up creating a European wide platform to assist its members for example – a European hub based, say, in Paris."

What are the other implications of the new TOM?
"There is a lot to be considered when it comes to the Lloyd's TOM. It will inevitably end up having major implications for the future of the Lloyd's market and how successfully it is able to move forwards. The model will act as a pool of technology for analytics. Lloyd's needs think about how it operates, especially in the post Brexit era where it will have to remain competitive. This is a great opportunity for the market to modernise, which it needs and wants to do in order to maintain its position as the global centre for commercial insurance & reinsurance.
The TOM blue print, which is going to be published any day now, will outline which processes and systems will need to be adopted to support the TOM, as well as map out the costs and business case for each of the initiatives.
Lloyd's has historically has used a relatively small pool of well-established software vendors. My view is that with the technologies we'll have available to us now and in the future, we've a huge opportunity for disruptive change. If we're to keep London at the forefront of the world's insurance market, we need to be thinking about the potential of engaging with a whole host of new suppliers and integrating these innovations, whether that's block chain technologies, remote drones being used during claims evaluations, predictive analytics and so on. The opportunities are enormous. Encouragingly, we've already heard from the likes of John (Nelson) and Inga (Beale) regarding Lloyd's commitment to engage with new Fintech providers, and so the future looks really exciting."
iO Associates would like to thank to Adrian for his valuable time and insights.