Back to blogs
Taking a punch in aid of Cancer Research UK
Posted on March 2017 By Becky Lewis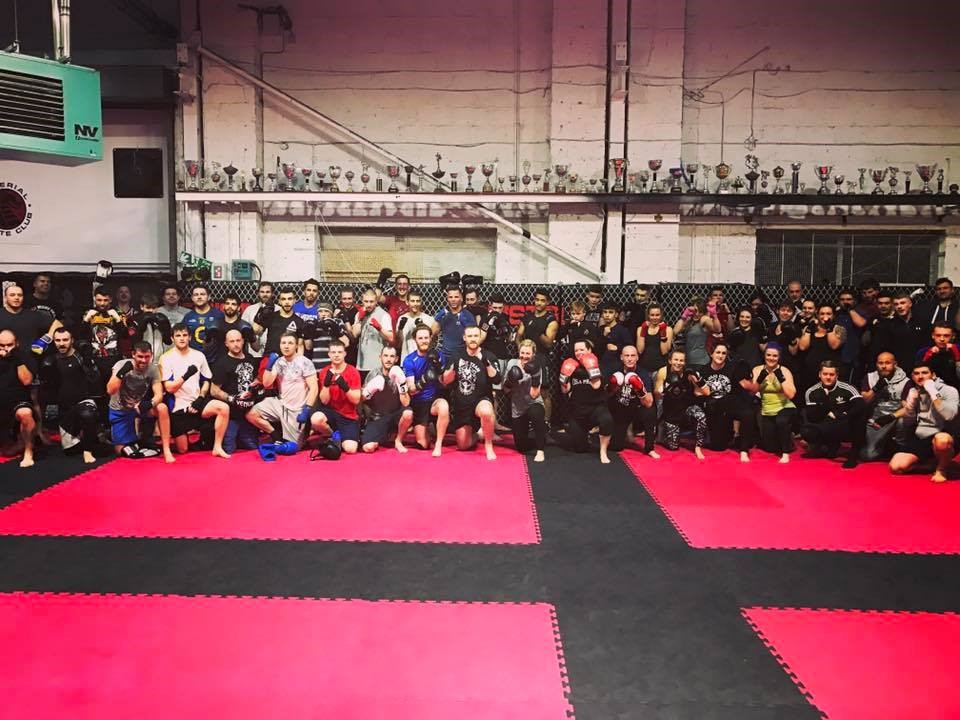 ​This Saturday 25th March our Associate Director, Toby Hill will be taking part in the Bristol Ultra White Collar Boxing (UWCB) Event. The UWCB run a 8 week programme designed to get people from complete novice to actually boxing at a huge event with over 1000 spectators all to raise money for Cancer Research UK. The event is free to enter and comprehensive training is provided at the Bristol Dojo in Bedminster twice per week in the run up to the fight night.

"I wanted to do something for a good cause and push myself outside my comfort zone - this seemed like an ideal way to do that with the added bonus of getting back in shape as boxing is physically demanding sport. For me it was also a great way to spend the months of Feb/Mar both training and gaining sponsors. I've been totally surprised and humbled by the support I've received for the event and it great that so many people were willing to part with hard earned cash to come and watch. Cancer Research is also a great cause to be fighting for as, although I've been personally fortunate, I know so many people who have been affected by this terrible disease. Now I'm just hoping not to come out too broken!".

The fight is taking place at the UWE exhibition centre this weekend at a black tie event, where over 1000 people will watch 60 fighters battle in the ring all in the name of charity. iO Associates will be ringside cheering Toby on, showing our support for such a fantastic charity on the night.