Back to blogs
DDD South West: Q&A with Ross Scott
Posted on April 2017 By Michael Collins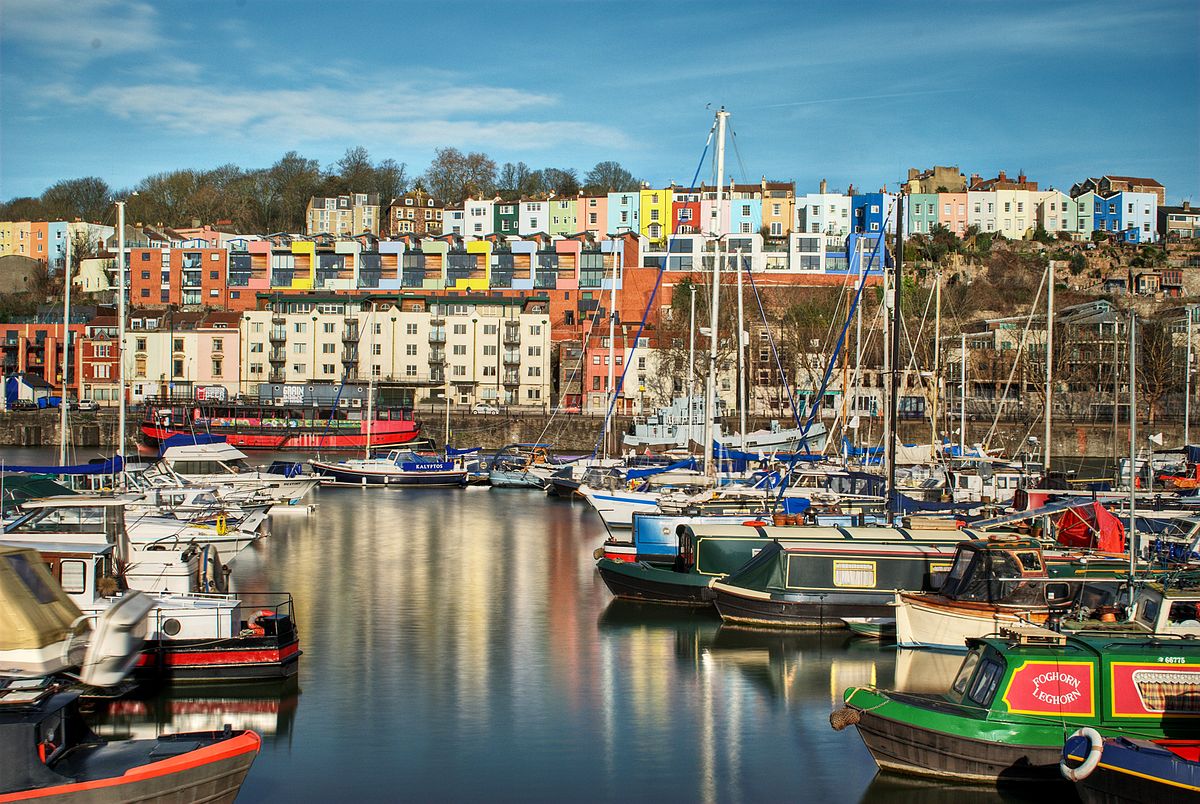 So with DDD South Westjust round the corner, iO Associateshave reached out to Ross Scott, one of the main organisers of DDD to ask him a number of questions and to get an insight into the career of a developer. With iO being heavily involved in supporting and sponsoring the wider development community, we were intrigued to hear more about the life a developer and how you go about getting involved in the technical community.

How did you get into software development?
My degree is in Aerospace Manufacturing Engineering, however when I started work at Rolls-Royce I realised I enjoyed the software side of things more. So I managed to do a sideways manoeuvre into their software team and got to work on some great projects.
How does contracting compare to being a permanent member of a development/technical team?
I prefer contracting because I don't get bogged down in team meetings and company politics. I found as a permie I was always being pushed towards project / team management. As a contractor, I can concentrate on staying technical.
What is so appealing for developers working in Bristol?
Bristol is a great city to work in. Amazing restaurants and culture, but most importantly a strong developer community. I've been going to .net user groups in Bristol for over 10 years and it's a great way to learn and share knowledge.
How did you get into DDD?
Guy Smith-Ferrier invited people from the .net community in the South West to join him in creating the first regional DDD event. This was back in 2009, I've been part of the team since.
Describe DDD for someone that hasn't been to it before?
DDD events are 'By the community and for the community'. The speakers are selected by voting and are giving up their own time to talk about something they are passionate in. Everyone that attends is also giving up a day of their weekend to learn, so it is a great atmosphere of technology and pasties!
What's the benefit of these technical meetups/events? How does this impact the development community?
I've learnt a huge amount from technical meetups, but just as importantly I've made friends and built contacts. The community is very useful for sharing ideas and getting feedback. We certainly all benefit from these events.
​
This is a great insight and gives us a really good overview of howBristolis expanding so quickly in the tech space. With it being one of the most desirable media/tech cities in the South West to live and work, it is no wonder why we get so many talented individuals being drawn in to this wonderful city.