Back to blogs
Mick and the Mighty Mini Championship
Posted on September 2017 By Becky Lewis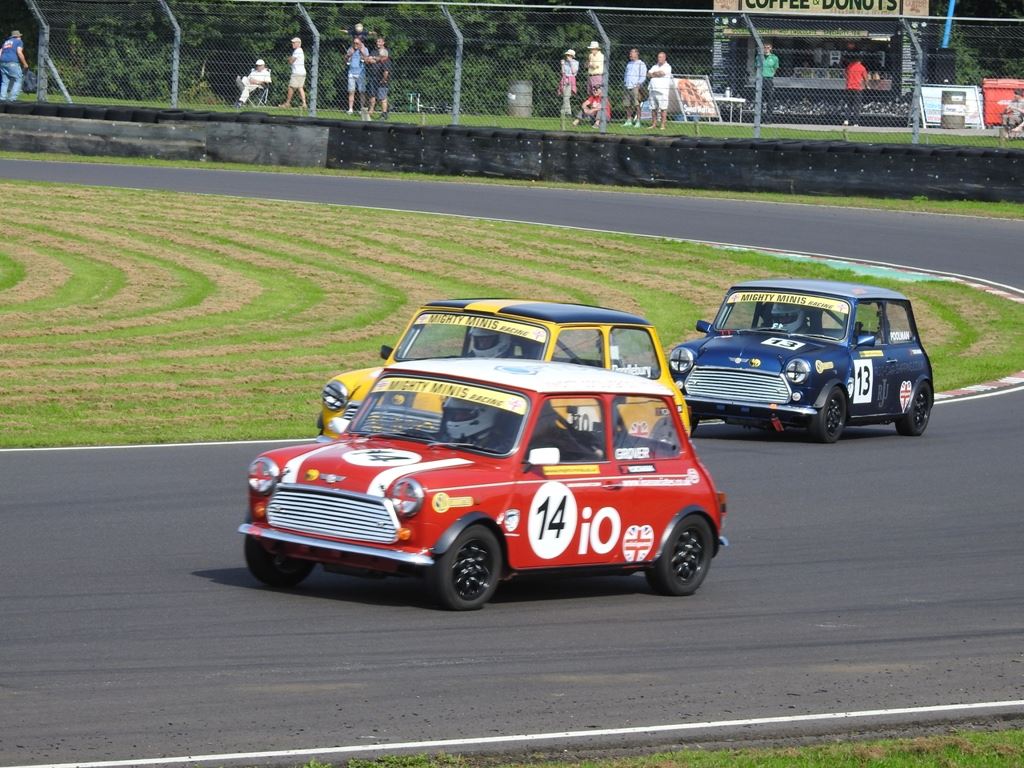 i​O are all about providing a client centric approach to business and supporting our longstanding clients in any way we can. From sponsoring theDDD communityon a continual basis to taking part in theXamarin Development Days, we always want to add value and provide recruitment expertise to our clients within the IT and technology space year on year.

However, our support and commitment doesn't end with our clients, our candidates are of upmost importance too. Our most recent sponsorship was for one of our long serving contractors, who has been representing on site with clients for over 18 months now.

In his spare time Mick competes in theBARCMighty MinisChampionships on a yearly basis which saw him race at the weekend in front of a large and enthusiastic crowd at the famous Castle Combe circuit. We were delighted to sponsor Mick and his Mighty Mini this season, and his iO sponsored car immediately delivered when it claimed the fastest lap!

iO is all about striving to deliver market leading Technology & Digital recruitment solution's, in the same way Mick is driven by his desire to succeed so the partnership was a perfect match. Let's hope with the continued support from the iO brand, we will see Mick standing on the podium this season.