Back to blogs
Posted on January 2018 By Michelle Smith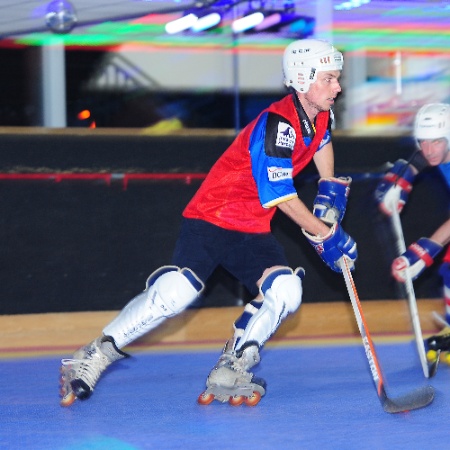 ​Next in the hot seat is Ben Leach Senior Business Manager. Ben has been with the company since December where he moved from Cornwall to Bristol to add his expertise in recruiting in to private and public health care.

Taking 5 minutes out of his day Ben answered the 5 in 5.

What does your average day look like?Wake, circuit, walk to work enjoying the ambience of the river and park. Breakfast, porridge + banana + citrus fruit. 8am at desk, get prepared for the day by reading market related information, plan day with a mix of client and candidate focussed activity. Having finished my day recruiting, in the evenings you will find me playing hockey around the South West.

How did you get into recruitment?I was working the most random job having returned to Cornwall after University. I had always worked sales jobs during my time at Uni and saw an advert for a job stating that you could earn 60k in your first year. After becoming fed up of applying for jobs in Cornwall with 14k salaries, I packed my bags, moved to Reading and got started in a career in recruitment.

If you weren't a recruiter what would you be?Sports journalist / TV presenter / Barrister (basically anything that pays to write/talk and argue)

What advice would you give to someone starting in recruitment now?Learn and apply sales and recruitment process skills, immerse yourself in your market (become a genuine specialist), stick to the plan, learn from mistakes, always improve, ask peers for support when you need it and most importantly…. enjoy all of these things. It can feel really tough at times, but when it all comes together you get to add a lot of value to peoples' lives whilst determining what you earn.

What attributes make you successful?A fierce desire to win and a strong fear of failure. Ability to think on my feet, whilst being passionate about the market I recruit for and supporting people to achieve their goals.

What do you see being the biggest trend in 2018?Bristol becoming an even better city to live and recruit in!
​