Back to blogs
Posted on January 2018 By Deepak Sharma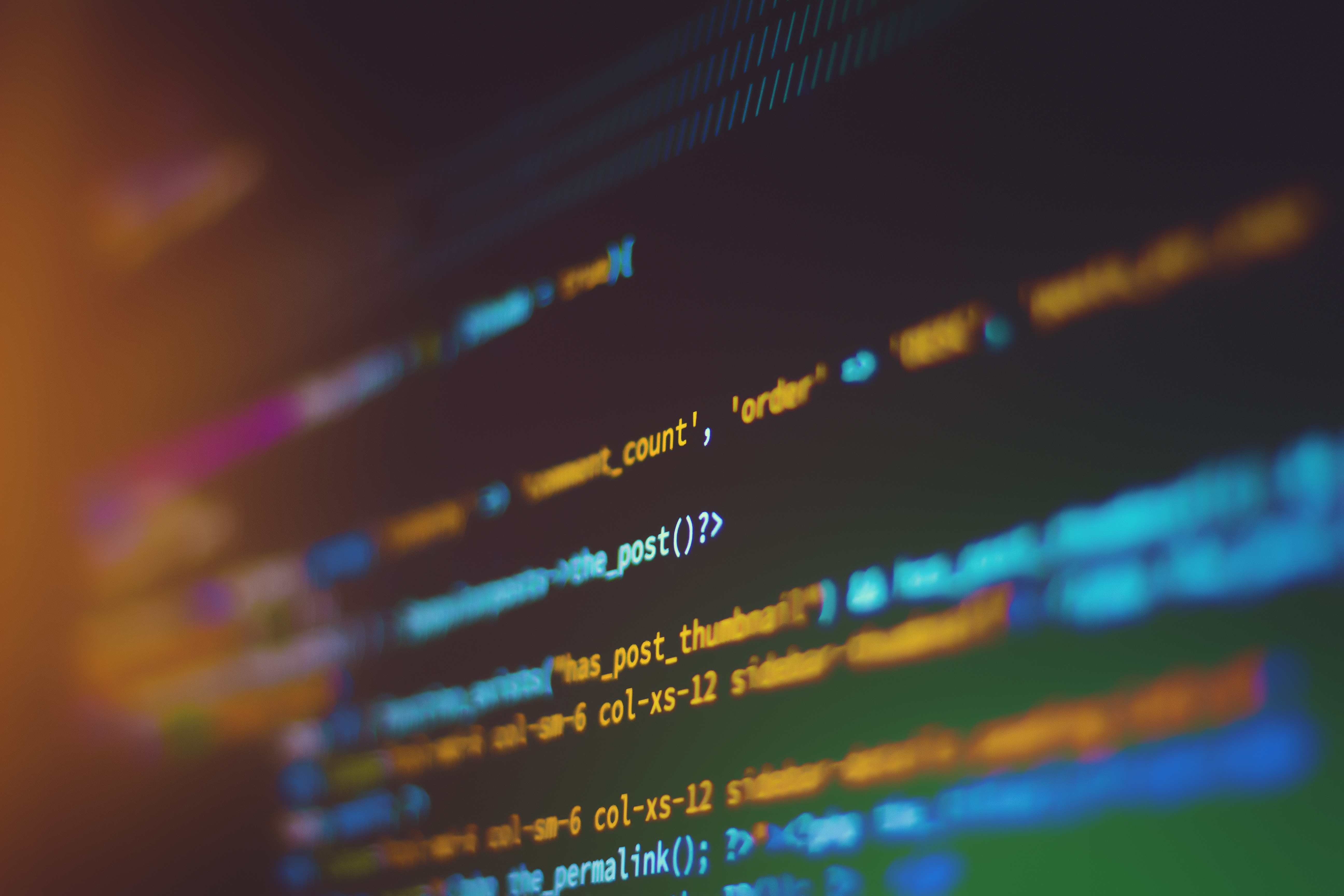 ​On Thursday 18th January our Senior Technical consultant Deepak will be attending HackerX Reading to meet with a number of candidates and discuss current development roles in the area.

HackerX is a series of events held worldwide that allow developers to engage in a passive recruiting & networking event, offering a one of a kind opportunity to meet with some of the most cutting-edge companies in their local area.

In a speed date format, developers get a couple of minutes with each company and a chance to meet 15-20 companies in 2 hours. There is also an open forum allowing developers to network with further companies as well as fellow developers, a great chance to come together, share ideas and solve common problems.

These are certainly not events to be missed. iO's attendance of HackerX embodies are continued commitment to both client and candidate in ensuring we can find the best talent their perfect roles.
​