Back to blogs
Mock Interviews... Every little helps!
Posted on January 2018 By Tracy Wright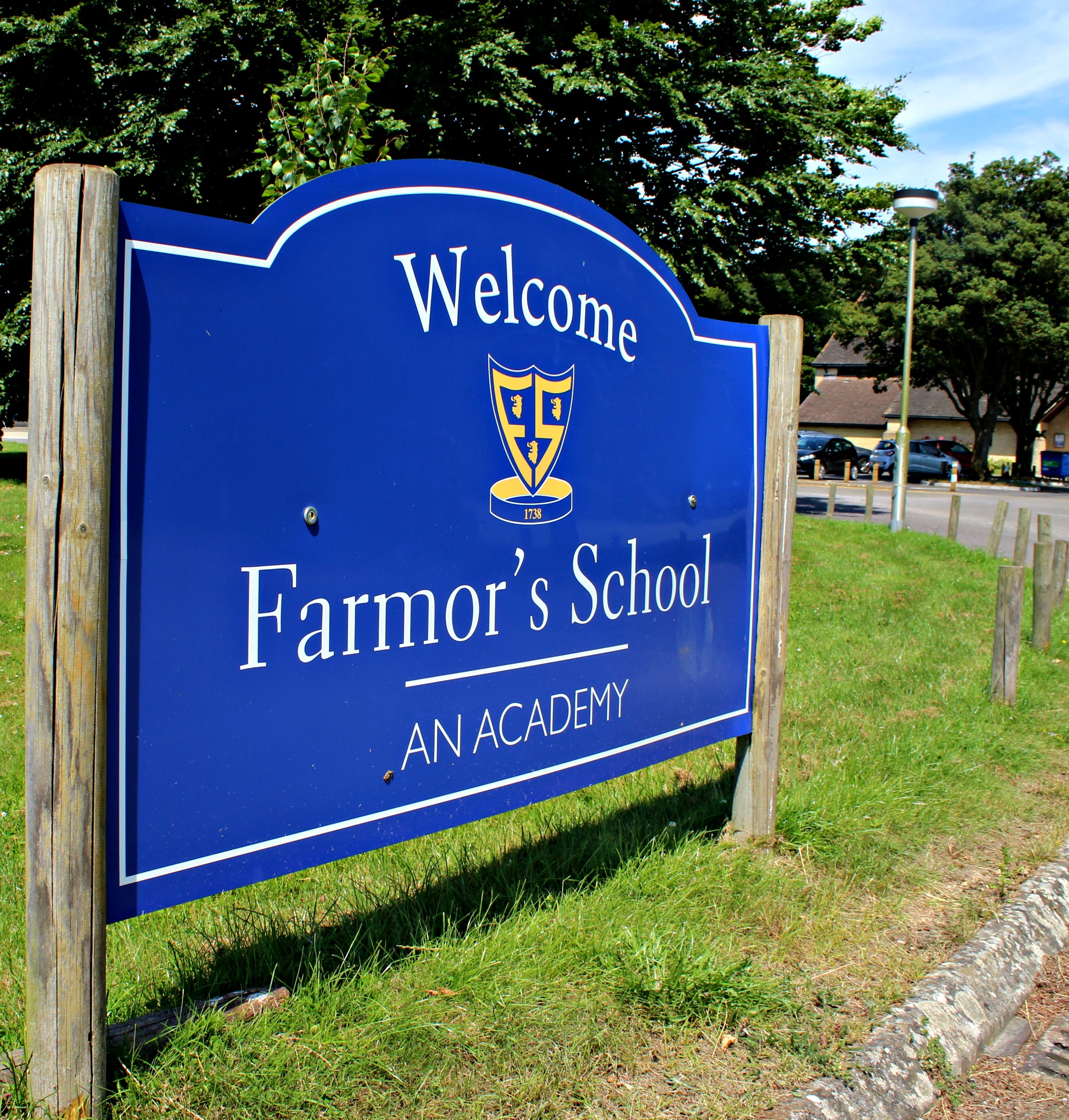 ​On Thursday 18th JanuaryTracy Wrightour Learning and Development Manager took part in Year 10 Mock interviews atFarmors School, Fairford. We wanted to know why Tracy volunteered and why she felt it was important to run such a programme within schools.

"There are many reasons why I take part in the mock interviews aside from having children myself it's my work and experience in recruitment and learning and development that really drives me to help out. The concept is the students have applied for a pre agreed role and arrive to be interviewed for the role of their choice – it seems lots of students want Saturday jobs in retail!

They all appear at the desk very nervous but quickly through careful interviewing they flourish and grow in confidence. The aim of mock interviews is to reduce anxiety by familiarisation of new situations. It allows the individual to practice answering behavioural based questions – giving real life examples that support their answers, and gives them an opportunity to receive constructive feedback in a low pressure environment – I wish someone showed me how important a good handshake and eye contact is when I was 14!

Despite my 14 year old daughters initial fear that I was there to wreak revenge on all teenagers, I quickly explained that in fact my aim was to show them that new situations are not to be feared and in fact the worry we allocate these high pressure moments is often unwarranted. It's never as bad as they imagine.

Its small initiatives like this that start the process of preparing students for life after school and if I can help just a few students leave that interview feeling empowered and confident then I know I've done my bit.

However, I'm going to have to find another way of avenging parents of teenage kids!"