Back to blogs
The Bristol Tech Symposium Debut Event
Posted on October 2019 By Michael Collins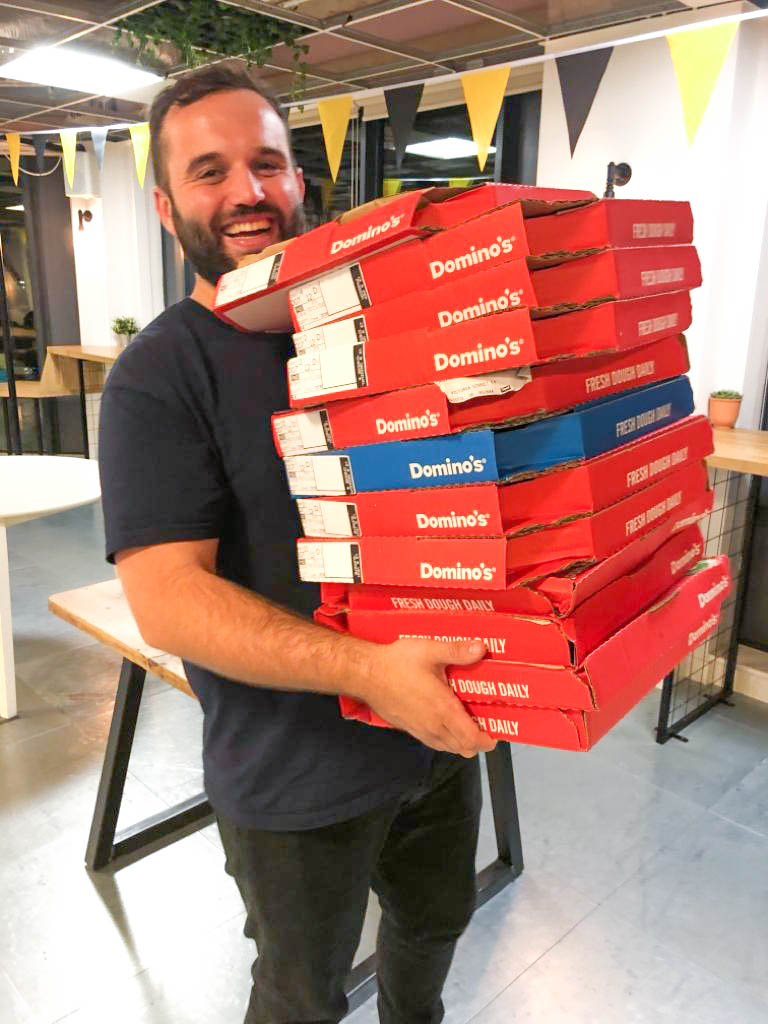 ​Last night saw the first of iO Associates Meetups for The Bristol Tech Symposium, this time hosted with BJSS.
The interactive nature of the event breaks the mould of traditional Meetup itineraries offering something new and exciting to  Bristol's tech Meetup scene.
The events are a fantastic opportunity to discuss and share common themes, risks, and rewards involved with shaping our modern world and its future.
We were joined by expert panellists representing various disciplines, they presented their experiences and challenges around our guiding topic: 'Are Programmers the Problem?'.
Organiser Mickey Collins said of the event:
"It was a great evening at the first Bristol Tech Symposium which was held at Runway East. The panel kicked us off and the topic of conversation was, 'Are programmers the problem?". The engagement between the panel and audience was amazing and it was great to feel as though everyone came away with something.  The pizza and beer provided by the lovely BJSS went down very well. I'm already looking forward to the next BTS. Watch this space!'
If you're interested in attending our next Bristol Tech Symposium join our Meetup group to keep updated on our upcoming events https://bit.ly/2pdMVcE