Back to blogs
​Announcing the Launch of iO's New Website​
Posted on March 2020 By Michelle Smith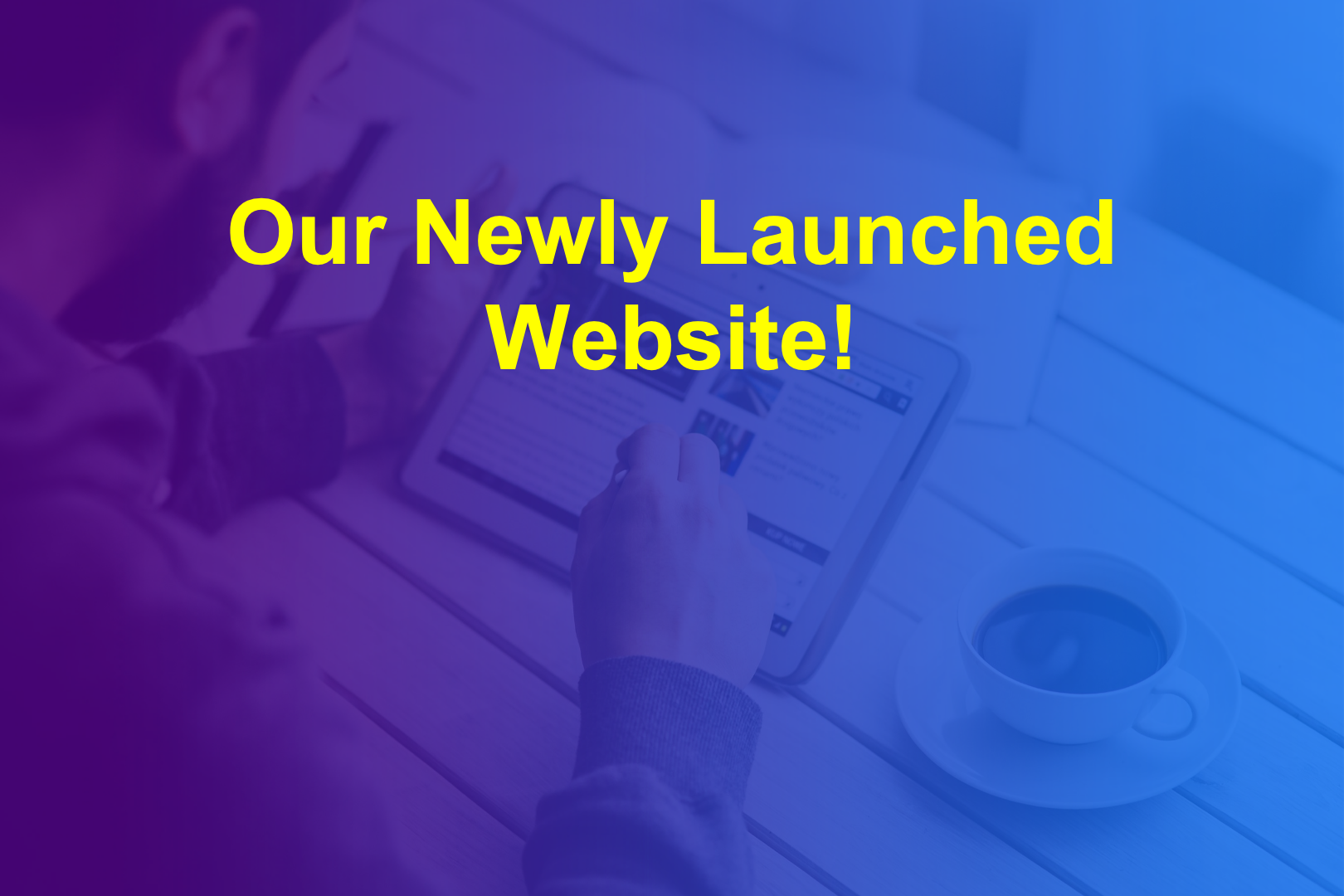 ​
We are excited to announce the launch of iO Associates brand new website.
​Our goal with the website relaunch was to create a user-friendly browsing experience for our trusted and valued clients and candidates. Our new website is faster, easier to navigate, and includes full details of our Client Services, Market Specialisms and Live Roles.
We've introduced a range of new content to the website, including a clear message of who we are, a candidate portal and the fantastic breadth of sectors we work in.
​
​​The website has a number of improved features including:
iO Associates Managing Director, Neil Willis-Stovold said;
"With iO approaching its fifth year, we have launched the new company website as part of the ongoing evolution of the brand, reflecting our personality, expertise and our relationship-based approach. We really feel this represents who we are as a business today!
Since forming we have seen exponential growth across all our market specialisms in Tech, Digital, Engineering and Energy and this has been down to our partnership approach, adaptable solutions, dedication to the candidate experience and our industry expertise and knowledge.
We hope you'll love it as much as we do and welcome any feedback you may have on how we can further improve the website."
​
Explore the website to find out more about how iO could work with you and get in touch with any feedback you have.
​