Back to blogs
PubSecTech Breakfast Briefing
Posted on June 2020 By Stacey Pitcher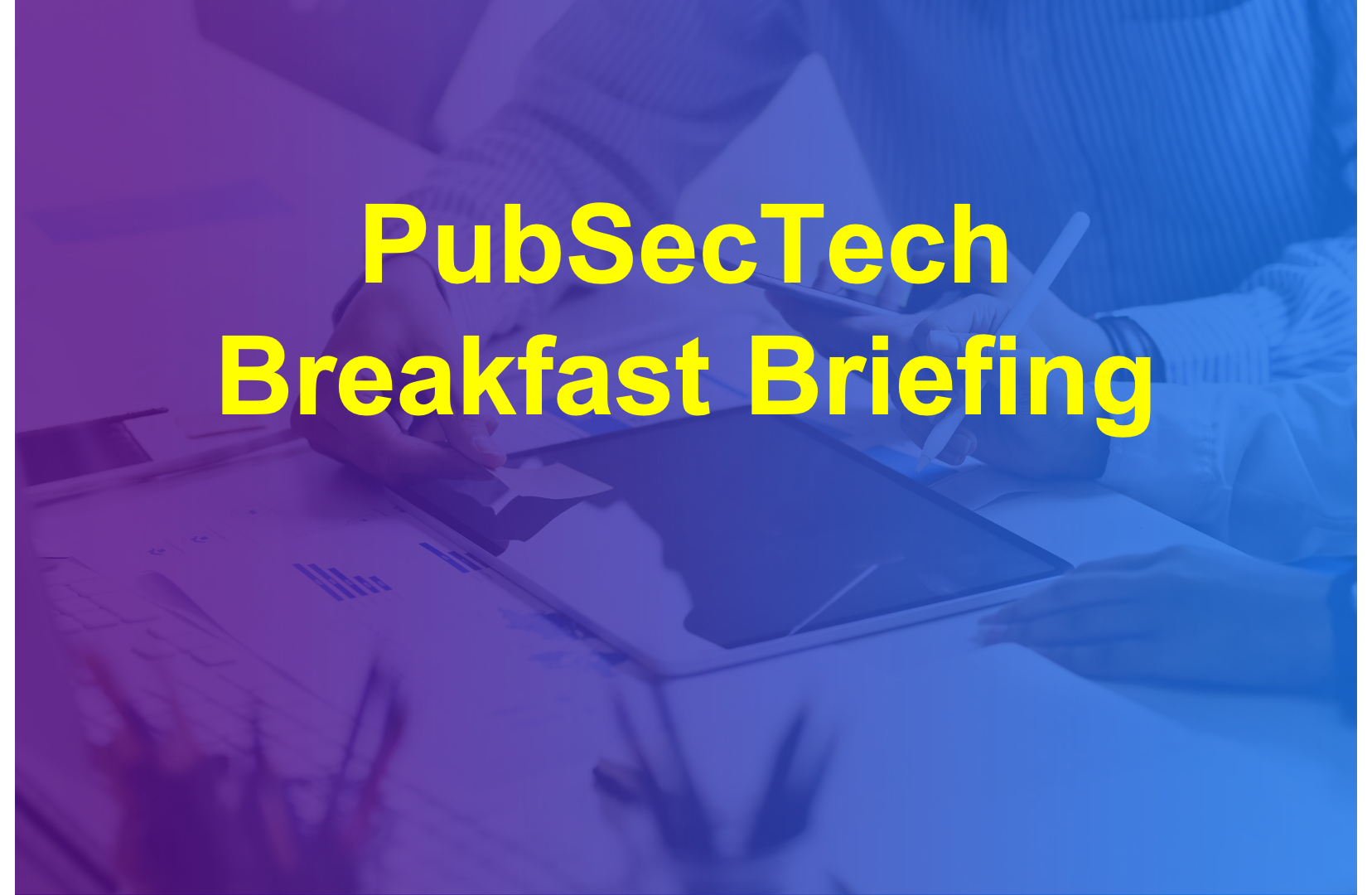 ​
​Last Thursday, iO's Stacey Pitcher and Wil Nixon, hosted the first Healthcare & Housing data webinar. It was a brilliant first session with some interesting points raised from the attendees.
The breakfast briefing had a key focus on the challenges within data management, and how Covid-19 will have a long lasting effect on data strategy, particularly within the NHS. This included the subject of data literacy and the challenges that arise when there is a lack of common consensus, particularly when it comes to low level data management.
During the session, it was highlighted how important it is to have a focus on improving data literacy and common language used among all groups of people. With the ever increasing usage of data, and its influence over all aspects of society and decision making, it's important for people to understand how data is used, and to be aware of their data footprint, to make more informed choices.
With so many amazing developments in data analytics and AI, in order to gain the most value, there needs to be a focus on improving data literacy and a consensus on format particularly for those inputting data.
While there seems to be a huge focus on new technology and exciting development, could more insight be gained by improving baseline data literacy first? One thought for this was from Jon Crowther, who suggested decking out a bus and doing a UK Data tour, educating people on data use.
​iO Associates are set on making this a real value add group where people can get insights into other sectors, other organisations and perspectives they may not have direct access to. So, if anyone would like to get involved or has ideas on future topics we could cover, please get in touch!
You can also find out more about our work in Public Sector & Health Tech here.