Back to blogs
Recruitment Leaders Breakfast Briefing
Posted on June 2020 By Danny Watts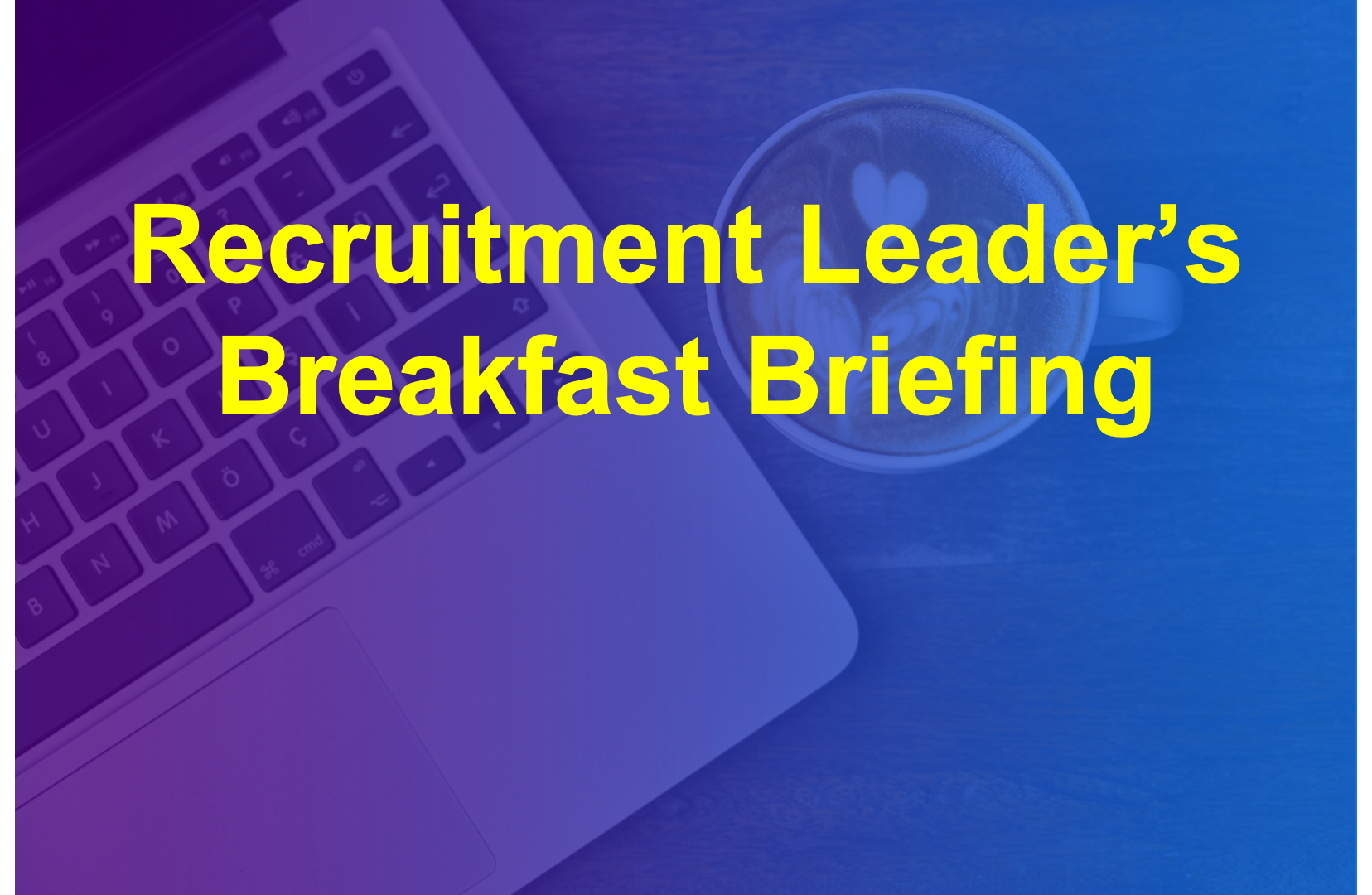 ​
Yesterday, iO were delighted to host an exclusive, invite only Breakfast Briefing for Recruitment Leaders. The attendees were divided into 3 groups, categorised by their sector (Engineering, Insurance and Technology). Discussions had a key focus on how Covid-19 has impacted recruitment, and what recruitment will look like in the future.

Our groups came to the conclusions that working from home could potentially become a new normal, with a 50/50 split between office hours and WFH hours. This is partly due to the recognition that it is more motivating for more people and provides a good work/life balance. It also benefits companies as they don't need larger office spaces and can save on rent overheads.
The engineering group highlighted how technology has become much more significant and now a crucial part of the hiring process. With the increase of video call interviews, the appropriate tech is needed, whether it is an online platform to host the interview, or the device that it features on. This is not only needed by the interviewer, but also needs to be provided for the candidate if they don't have access themselves.
Another point which was discussed by the insurance group was how it seems to be typically hiring managers who are open to remote interviewing, however some are still keen on having Face-To-Face interviews as part of the process. The technology group similarly found that with all interviews being done remotely it has been easier to book candidates in and deliver a quicker process. Part of this is because there is no commute for interviews, so it is less taxing on candidates, and they have more availability.​
Not only is remote interviews beneficial to candidates but helpful to hiring managers as well as it has made the whole interview experience more human. Candidates and managers will often meet people's family in interviews, see their home and their pets and therefore has given them something to bond over, securing relationships. The Tech group highlighted how it's caused people to really challenge what 'family friendly' actually means, a value proudly owned by companies and candidates. It is likely that some people will have screaming children in the background of meetings and professional situations – a family friendly company or candidate wouldn't be put off by this.
The insurance group also found that tests are being used more, using this as an extra stage to help the process. Psychometric tests are useful in gauging personality fit and forming neuro-diverse teams. Also having a phone interview or some touch point with the candidate prior to doing tests allows the process to be explained and has led to better response on tests being completed.​
The key challenges that this group identified included nervous candidates pulling out at the offer stage because they don't want to move while everything is so uncertain. Alongside this, lots of candidates are unfamiliar with working from home, so the change is more uncomfortable. It was highlighted during the briefing that it is vital to minimise the loss of candidate experience. Candidates need to understand the company culture, and what does a day in the office look like. This can be done by a virtual tour of the office. Also, to effectively bring a candidate onboard, their situation should be evaluated as they may need laptops or equipment. Remote inductions are a necessity, and pairing with another member of the team (a buddy system) ensures they have interaction and a smoother start. The challenges on the client side is that companies are obviously more cautious to hire as the current situation is so undetermined.​
Our consultants really enjoyed getting insights into other sectors, other organisations and perspectives. We hope everyone who attended also got something out of the breakfast briefing to aid their future recruitment experiences. If anyone would like to get involved or has ideas on future topics we could cover, please get in touch!