Back to blogs
South Wales Tech Leader's Breakfast Briefing - July 20
Posted on July 2020 By Bea Meyrick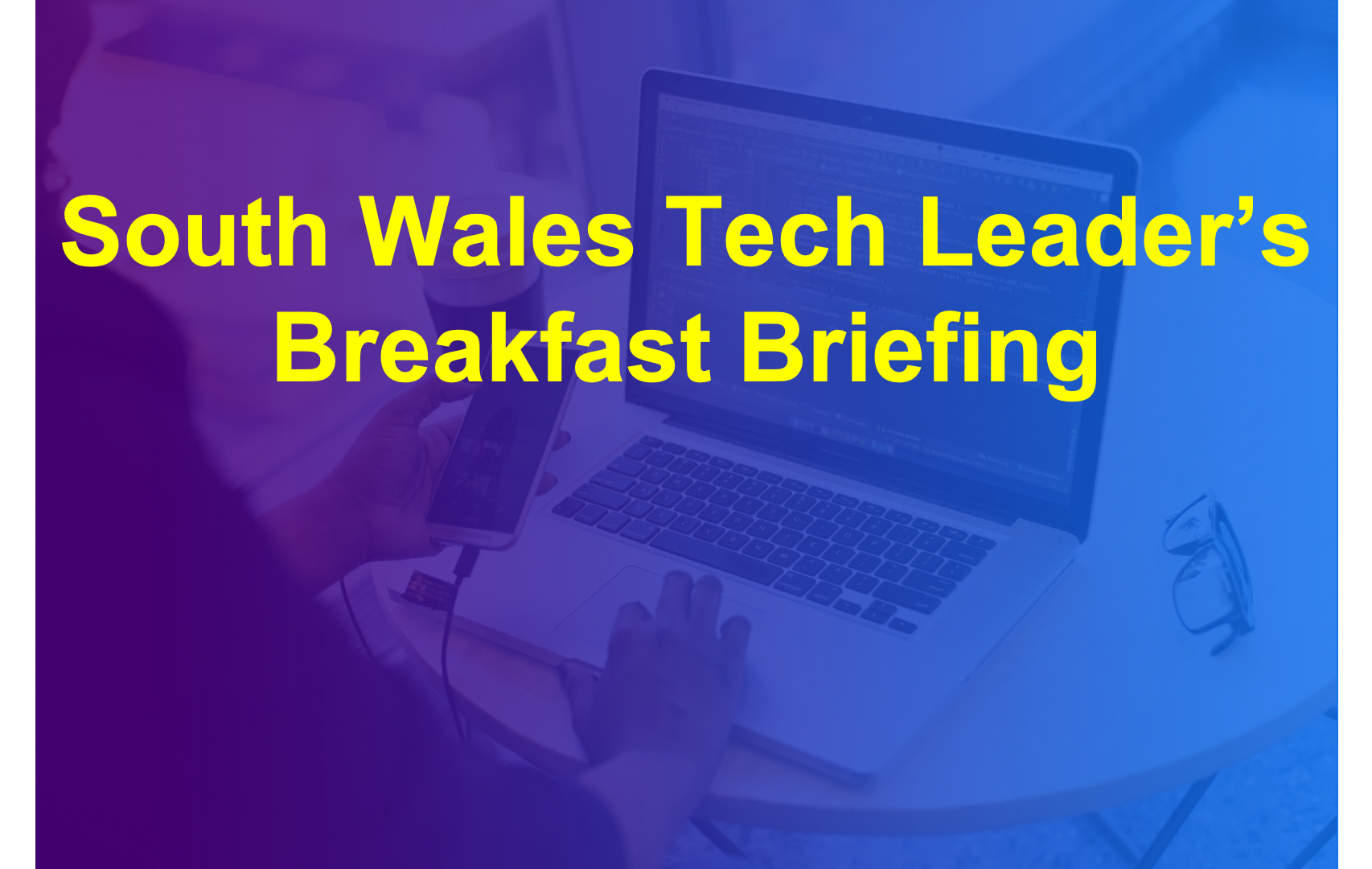 ​
Last week, iO Associates Consultants Bea Meyrick and Charlotte Herapath hosted the first South Wales Tech Leader's Breakfast Briefing covering 'The Challenges of Covid - Before & After'. The briefing hosted tech leaders from market leading companies across South Wales and discussed ideas on the 'new normal', how to guarantee the well-being of employees, and the positive/negative impacts that have arisen from lockdown.
The attendees highlighting similarities and differences in how their business have dealt with Covid, and the impact it's had on how they manage their staff. Here is a summary of key points from the discussion;
Returning to the office

There was a difference in when the attendees were intending to bring people back to the office, some have plans to start phasing in now, some are already back on a part-time basis and others are waiting until at least the beginning of next year, as well as having heard of other companies waiting until April/May/June too.

Remote Working – The Pro's and Con's

Interaction - The attendees felt that the move to remote working has meant a lack of human interaction for the employees. People that are living alone are a top priority for one of our tech leaders, and therefore, they took an approach that involved them hosting virtual beers and afternoon teas, along with buddying people up and promoting employee wellbeing and counselling on a weekly basis.

Switching off - Our attendees also noted an issue with employees switching off from work at the end of the day. Leaving a physical space like the office is much better than just shutting your laptop when you're working from the living room. One of our tech leaders mentioned "there's a visual clue to go home when you're at the office, people start leaving and the office empties. People's online dots going red and changing their status to away isn't the same".'

'Watercooler Moments' - It was also picked up on that lack of conversation before and after meetings as well as a lack of 'water cooler' moments which is where true collaboration and creativity often comes from, trying to recreate this on Slack/Teams often doesn't work as well, and therefore companies are more likely to miss out on innovation.

Cost Saving - Even though the adjustment to home working has been difficult for many, one tech leader shared that "it feels like we've accelerated 5 years into the future in terms of distributed working". They raised the idea that there are lots of benefits from it, with companies realising that their employees can work from home and can trust their staff to do their usual workload, meaning they can save costs on rent and office space.

Work / Life Balance - Covid has also brought more flexible working, with one of our attendees sharing how their employees like the flexibility of being able to work their hours as they like. Employees like to start earlier, have a longer lunch and then finish later, enabling them to spend time with the kids throughout the day. Therefore, they are making 121s much more regular to keep communication and collaboration easier as people's hours are more irregular.

Recruiting in the 'New Normal'

Recruiting and onboarding has also been challenging, you normally would have someone next to you and show them around the floor, instead inductions are done online with no formal meeting of colleagues.
With the new starter interaction stunted by Covid-19, many have adopted a buddying system to build up peer to peer relationships from the start. One tech leader initially had people spend a few days a week inducting but it was expensive, so they are now using pre-recorded videos.
One tech leader for a start-up have been recruiting for the first time during the pandemic. As part of their inductions, they introduced a manual for every person including the best time to reach employees and the best channels to reach them on. Consequently, they've actually started learning stuff about people they've known for years as these questions aren't normally asked.
Regarding retention, no one saw a change in the number of people leaving, attrition is generally good for all the companies, but they considered that this may change when things have settled and normality begins to return.
In Summary
The attendees concluded that there is a benefit to Wales running behind England in terms of restrictions lifting as they can benefit from hindsight. They also thought that realistically, a vaccine will be the only time the world starts to return to some sort of normality.
In the short term, when the kids are back to school in October things will start to get easier and WFH will be an easier adjustment and become more normal for employees. They agreed that the back end of this year will reveal the real impact and changes of Covid, and highlighted the importance of still doing our real life work habits in our remote setting. For example, going for a walk before work to reflect a commute and meeting colleagues after work to keep social interaction and bonds from the workplace.

We really enjoyed this first breakfast briefing for South Wales tech leaders and set on making this a regular event where people can get insights into other sectors, other organisations and perspectives they may not have direct access to.
If you would like to get involved or has ideas on future topics we could cover, please get in touch!
​