Back to blogs
DevOps Leader's Round Table
Posted on March 2021 By Will Rouse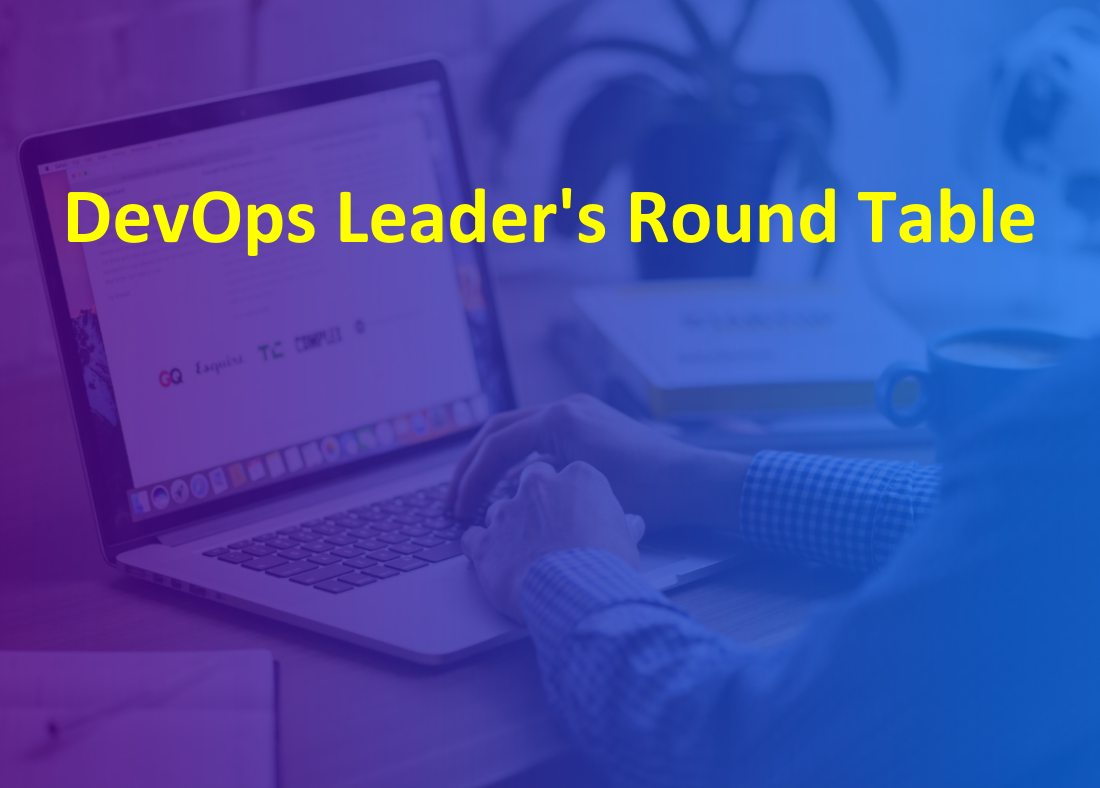 ​
On Thursday, 25th February, iO Associates' consultants Will Rouse and Theo Borek and Contract Business Manager James Cole, co-hosted the DevOps Leaders Round Table.
We split the session into separate topics, with Dora Metrics being a large part of our discussion. Here Will summarises the conversation and key findings from the session.
Dora Metrics are used to measure the performance of a company's deployments, the key topics we covered were:
- Lead Time
- Deployment Frequency
- Time to Restore
- Change Fail Percentage
For Lead time, the general consensus was that it completely varied and depends on company culture, which depending on whether the company uses microservices, e.g. Kubenertes, or if the company uses a monolith.
Lead time varied from 2 weeks to months depending on the size of the project.
Deployment Frequency also varied and depended on company culture and size. Impressively, one company was found to deploy around 500 times a month, which is a huge task! Others found they were able to release once a month, or even three months.
This was impacted by working with third parties, or larger companies with more red tape.
Time to Restore was an interesting topic, as the group shared a lot of softwares that they used to help with this, one being Istio.
Overall, budget restraints meant that time restore wasn't made a top priority but was important. In general, a good time to restore was an hour, however, it could also take up to a month.
Change Fail Percentage
Again, change fail percentage is not a top priority to spend money on for a lot of companies, as much as the DevOps team would like to have the budget and time to do so.
DORA Metrics - How to Measure?
When discussing which metrics people actually use and how to measure improvement, Jira tended to be the most common tool due to its agile nature.
Github and Github actions to pass through to production.
The discussion between serverless vs. Kubernetes, with serverless being the future.
It was a very interesting discussion, and it was great to have views from DevOps teams of different sizes. The primary intent for this group is education and helping attendees realise that they were perhaps on the right track for their business.
We, at iO, thoroughly enjoy getting insights into our specialist market sectors, other organisations and perspectives. We run these events to build our collective knowledge and provide opportunities to create a network of like-minded individuals.
If you have any suggestions on future topics for our next event or would be interested in attending, please contact Will at w.rouse@ioassociates.co.uk​