Back to blogs
iO .Net Virtual Meetup - .NET 5 and .NET 6
Posted on March 2021 By Michael Collins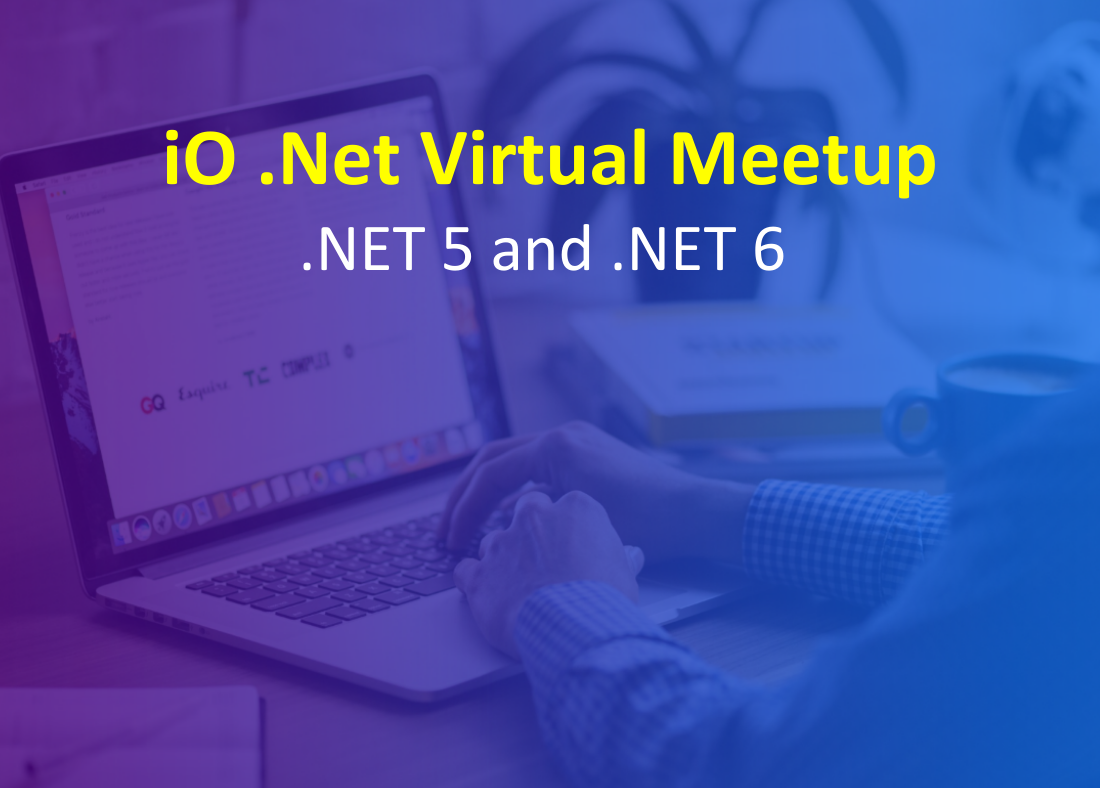 ​
iO Associates are excited to bring to you our next .Net Virtual Meetup! We were joined by Scott Hunter, Director of Programme Management at Microsoft, who delivered a talk on .NET 5 and .NET 6. What a turnout it was!

This talk covered the state of .NET and gave us an overview of all the new capabilities in .NET 5, including new features for building smaller, faster Web API's and gRPC for Microservices, Windows desktop enhancements including ClickOnce, and the new features in Blazor for SPA's. We also talked about the journey to One .NET and show a preview of Project Tye for building and publishing Microservices. We ended with a look to the future in .NET 6.

About the speaker

Scott Hunter is responsible for the Microsoft's .NET platform, which includes the .NET Framework, .NET Core, ASP.NET, Entity Framework, .NET Tools, Web Tools and the managed languages (C#, F# and VB). Prior to leading the .NET Platform, Hunter helped the Azure Developer Experience team build the Azure SDK's, App Service Tooling, Azure Redis Cache, Azure API Management, ASP.NET, Entity Framework and the Web Tooling. In his spare time he loves hiking mountains around the world. Scott grew up in Little Rock, AR and went to college in Fayetteville before heading to the West Coast for a startup and Microsoft.

You can watch the full session here:
​
iO Associates, tech and digital recruitment specialists, have always been a very active member of multiple Meetup groups across the UK. We're really keen to help keep our community positive and engaged hearing from the best speakers on the topics of your choice so encourage you to share this with your team and the wider community.

We hope you can join us and please get in touch at meetups@ioassociates.co.uk with any questions or suggestions on future virtual meetups.

In addition, if there's anything we can help you with in regards to sourcing candidates or finding a new role please do also get in touch.