Back to blogs
The DevOps Virtual Meetup - The Future of DevOps with Edge Compute
Posted on April 2021 By Theo Borek & Will Rouse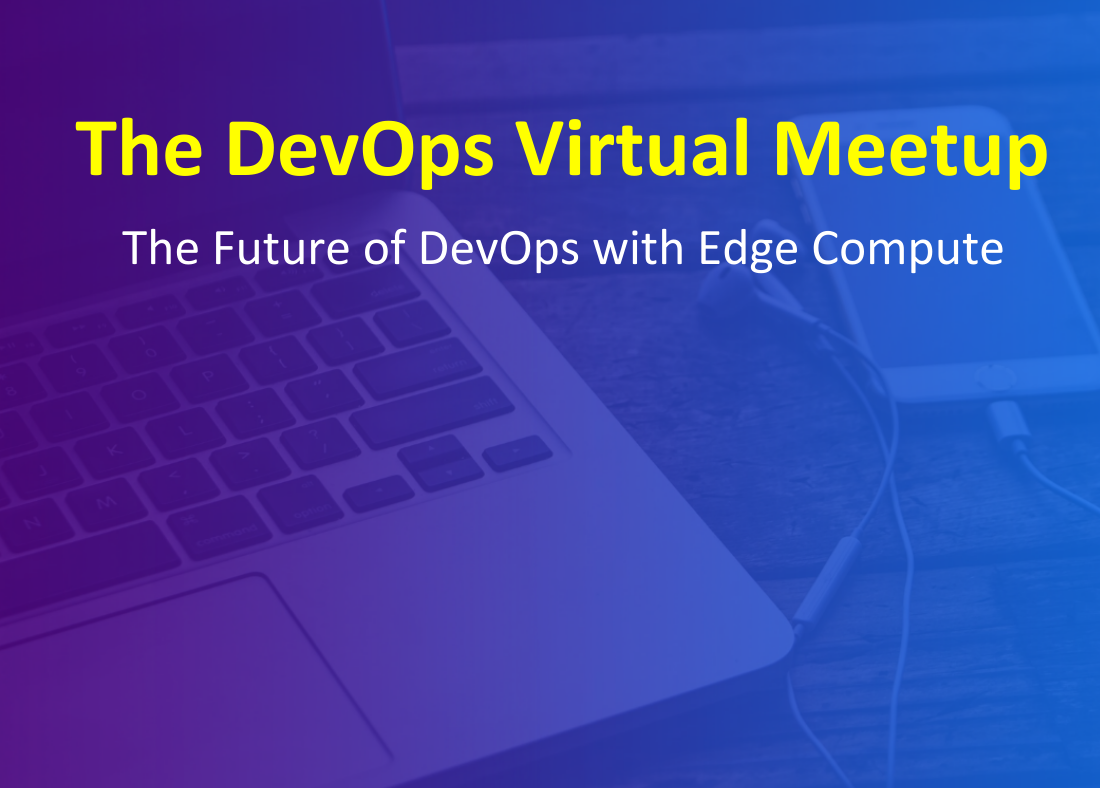 ​
iO Associates are excited to bring the launch of The DevOps Virtual Meetup, which iO Associates' consultants Theo Borek and Will Rouse hosted last night, Tuesday 20th April at 7pm. We were joined by Tr Thambi, Cloud Operations Director EMEA & APAC at Dense Neuron, who delivered a fascinating talk on 'The Future of DevOps with Edge Compute'.
With the rollout of 5G now fully underway, businesses are taking a second look at edge computing and ways to leverage this technology to create new capabilities and enhance existing ones.
This talk covered the benefit of 5G and Edge computing, the opportunities it brings and the impact it will have on SREs and DevOps Engineers. It explained some of the enabling factors, and where companies are already leveraging these technologies. We discussed why open-source will remain key to the future of our connected life, and which trends to watch out for to keep ahead of the curve.
About our speaker:
Starting his IT career in 1997, Tr has worked with so many technologies it would be easier to list the technologies he hasn't worked with. Tr has served many roles in the IT Industry, including Software Developer, Infrastructure Architect, Network Engineer, Release Manager, Project Manager, and DevOps Lead.
Tr has proven experience leading outsourced and international teams. Since 2012 Tr has been building successful Software Development and DevOps teams, which have delivered global projects in the Americas, Asia, EMEA, and Australia. Tr has shaped technology strategies for over 10 years providing insights and prediction, which has enabled businesses such as Moon Pig and Sainsbury's to thrive in the ever changing technology landscape.
​
iO Associates, tech and digital recruitment specialists, have always been a very active member of multiple Meetup groups across the UK. We're really keen to help keep our community positive and engaged hearing from the best speakers on the topics of your choice so encourage you to share this with your team and the wider community.

We hope you can join us and please get in touch at meetups@ioassociates.co.uk with any questions or suggestions on future virtual meetups.

In addition, if there's anything we can help you with in regards to sourcing candidates or finding a new role please do also get in touch.