Back to blogs
iO Engineering Virtual Meetup - Gender Diversity in Engineering
Posted on May 2021 By George Russell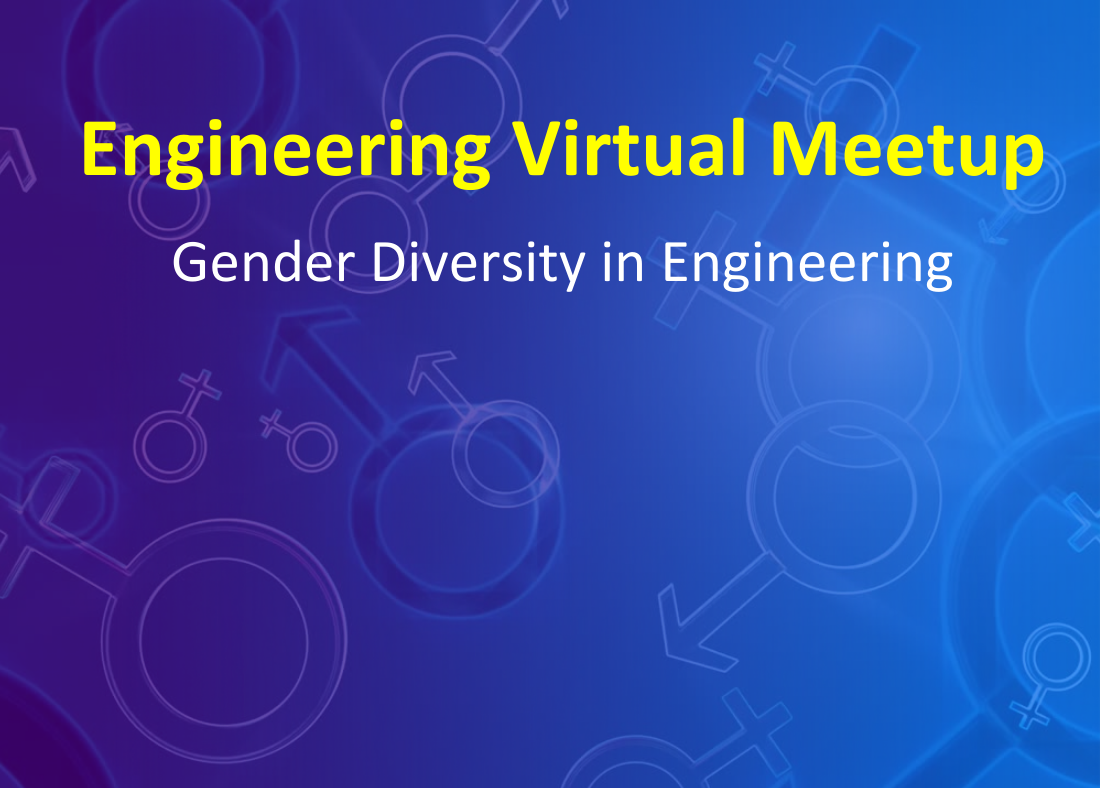 ​
iO Associates are delighted to bring you our first Engineering Virtual Meetup! Our first guest speaker was Tiffany Dawson, ex-mechanical engineer turned career coach for women in STEM, who presented a poignant talk on 'Gender Diversity in Engineering - Why it Matters & What You Can Do About It'.
Despite efforts to address the imbalance, as of 2020 just 10.4% of those working in engineering identified as female. In this session, we shared insights and resources around D&I and covering topics such as;

- The current gender balance landscape in engineering UK
- Why it matters
- Why gender inequality still exists in engineering
- What you can personally do about it
More about Tiffany

Tiffany Dawson teaches step-by-step frameworks to become confident, strategy-savvy and influential leaders with ease and grace. Having worked at global engineering consultancies across Australia and the UK, she witnessed and experienced the many challenges women still face in male-dominated industries. After overcoming her own battles with impostor syndrome and poor work-life balance, she was compelled to teach other women to do the same. You can often find Tiffany speaking at events about gender equality in STEM and sharing career advice on her podcast, How to be a STEMinist. Find out more here: https://www.tiffanydawson.co/
You can watch the full recording here:
​
​
iO Associates, engineering and tech recruitment specialists, have always been a very active member of multiple Meetup groups across the UK. It's a challenging time for everyone and at iO we're really keen to help keep our community positive and engaged hearing from the best speakers on the topics of your choice so encourage you to share this with your team and the wider community.

We hope you can join us and please get in touch with any questions or suggestions on future virtual meetups.
In addition, if there's anything we can help you with in regards to sourcing candidates or finding a new role please do also get in touch.