Back to blogs
14th July: Security Cleared EXPO
Posted on May 2022 By Danny Watts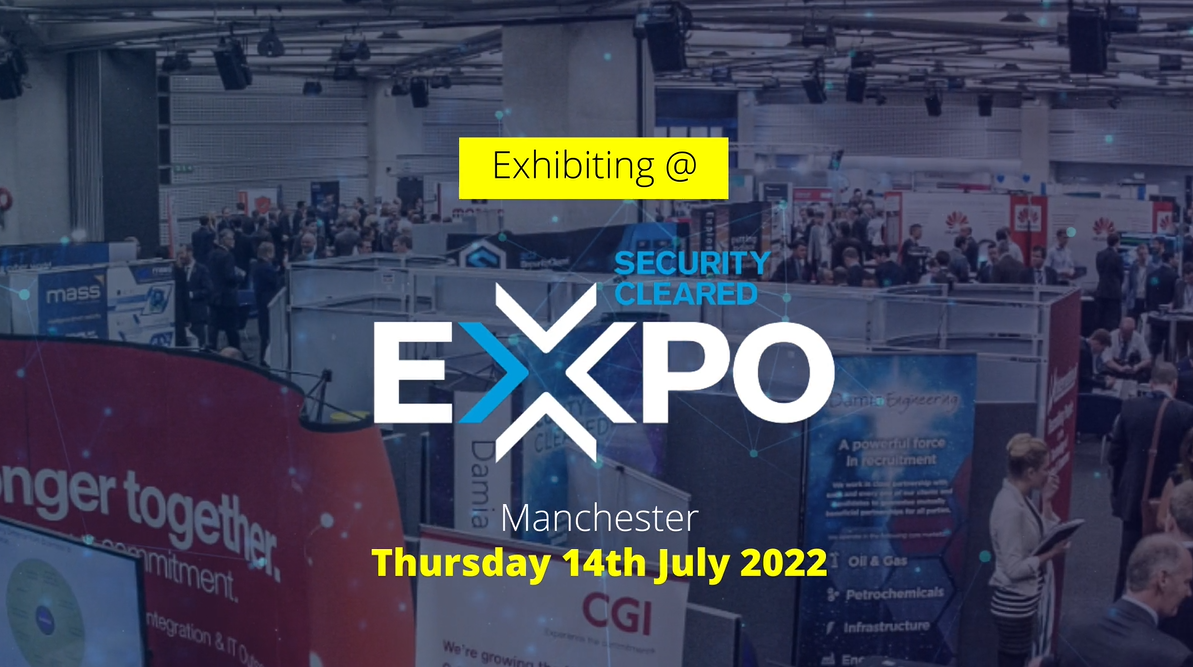 ​
iO Associates are delighted to be exhibiting at the Security Cleared EXPO, held at Manchester Central Convention Complex on the 14th of July!
The Security Cleared EXPO is a careers fair for individuals who are Security Cleared to DV, SC, CTC, NATO or NPPV levels.
Candidates from many industry sectors will attend. This may include people from government departments, armed forces police or security services. Plus, candidates from the private sector who support the defence, communication, utilities and infrastructure sectors that require clearance to carry out their jobs.
iO Associates have unrivalled knowledge in this sector and extensive experience in recruiting the highest calibre of talent to create the products and infrastructure of the future.
iO's Director, Danny Watts, continues:
'We're delighted to once again be exhibiting at one of the premier events for security cleared talent in the UK.
We've seen incredible growth in our Defence, National Security and Government sectors even throughout COVID19 and attending these events has been a key reason why we've been able to supply such a high calibre of talent to our clients in these sectors'.
Visitors of the EXPO gain free entry to speaking sessions delivered by a range of exhibitors. The speaking sessions are used to promote company careers and training, and an opportunity for candidates to discover more about a career path within an organisation. These sessions will feature unmissable content from a variety of different employers.
The EXPO is a fantastic opportunity to network with 100's hiring managers and recruitment agencies who are looking to fill many permanent and contract job vacancies requiring security clearance.
iO Associates are an active member in this community, and therefore are thrilled to be exhibiting at the Security Cleared EXPO 2022.
To find out more about the Security Cleared EXPO and information on how you can attend: https://www.securityclearedexpo.com/welcome